National Cadet Corps (N.C.C.), with the motto 'Unity and Discipline', aims to develop character, patriotism, spirit of adventure and leadership qualities among students. N.C.C. Unit of B.C.M. College started in 2013 with 18 cadets. Presently there are 108 cadets. It engages in Nation building activities like Swachh Bharath Mission and social service activities like visiting the marginalised. The cadets participate in national integration camps both inside and outside Kerala. They regularly participate in Republic and Independance Day Parades in Police ground, Kottayam. They assist the police to control traffic in front of the college. They pilot and give guard of honour to the delegates' visit to our college.
Chief Minister Scholarship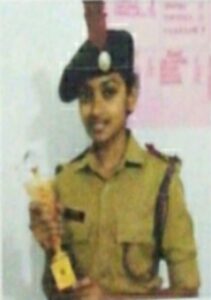 SUO EV Parvathy
Chief Minister Scholarship 2016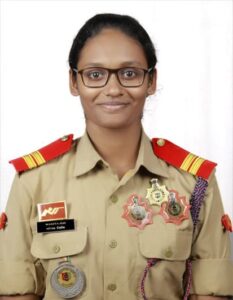 SUO Sneha Merin Saji
Chief Minister Scholarship 2018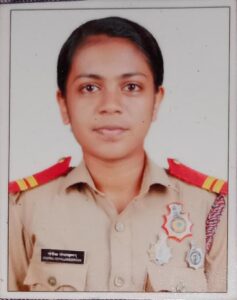 SUO Gopika Gopalakrishnan
Chief Minister Scholarship 2018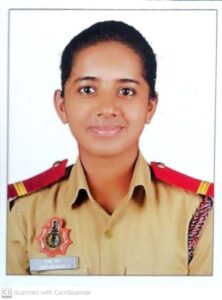 UO Reshma Baby
Chief Minister Scholarship 2018
Covid19 Awareness Initiatives
The NCC Unit of our college has been working remotely, giving guidance to the local communities around them and leading the fight against Corona Virus. Please glance through the various ways they have offered an efficient support service: Dance, Poetry, Pictures, Hand-made advertisements, Speeches, Stitching Masks. Feel positive and uplifted by their solidarity and attempts to ensure the well-being of others. Salute to our young global citizens!