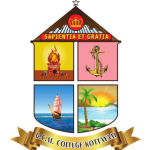 Bishop Chulaparambil Memorial College (BCM College), one of the first colleges for women in Kerala, situated at the heart of Kottayam, was founded in 1955 with the objective of empowering and liberating the women through education.
 |
ACADEMIC CALENDAR:

Events in December 2023
Mon

Monday

Tue

Tuesday

Wed

Wednesday

Thu

Thursday

Fri

Friday

Sat

Saturday

Sun

Sunday
PRINCIPAL'S MESSAGE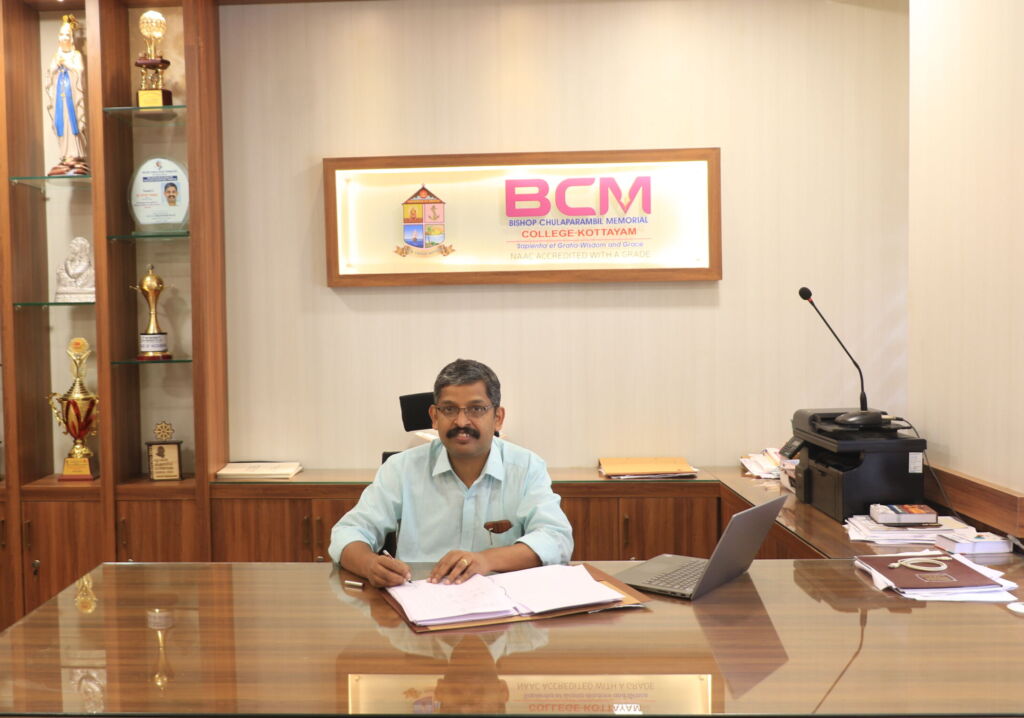 "When you educate a man, you educate an individual. When you educate a woman, you educate the whole family".
TESTIMONIALS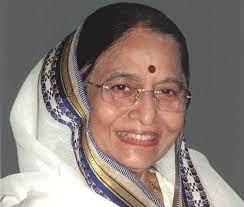 Smt. PRATIBHA DEVISINGH PATIL
"On the occasion of the centenary celebrations of the Archdiocese of Kottayam, I wish every success to its members, in their efforts for the well-being of the human kind without any distinction of caste, creed and gender."
Smt. PRATIBHA DEVISINGH PATIL
FORMER PRESIDENT OF INDIA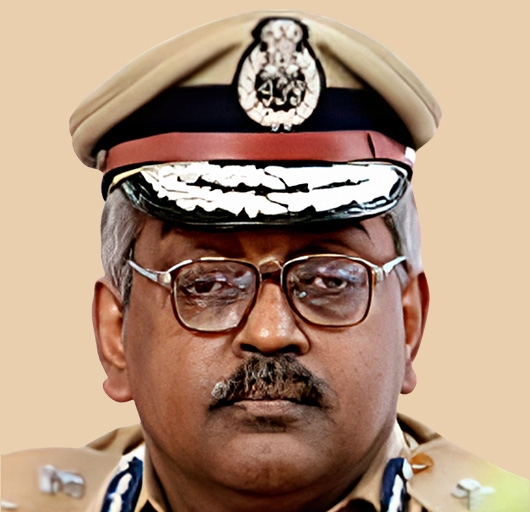 Dr. ALEXANDER JACOB, IPS
"I came to BCM College for delivering the speech on success in life. I talked on memory techniques, exam techniques and the 4 secrets of success:
(1) Ambition (2) Planning (3) Hard work (4) God's Grace
It was a good experience. 2000 students remained in absolute silence. Good discipline. I wish the college well."
Dr. ALEXANDER JACOB, IPS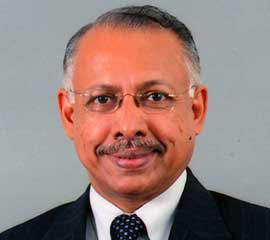 DR. CHRISTY FERNANDEZ, IAS
"Inaugurated the National Seminar on 'Healthy Bakes' and the concept launching of a 'Technology, Business Incubator Center.' The positive vibes and responsive ambience noticed in the college give me great confidence in building up an army of young entrepreneurs from this campus. We wish the students of the college, it's staff and management every success."
DR. CHRISTY FERNANDEZ, IAS
CHAIRMAN KERALA STATE INDUSTRIAL DEVELOPMENT CORPORATION

ALEXIN GEORGE, IPoS
"Let the endeavour help the college to produce true Civil Servants who can guide this nation to its heights."
ALEXIN GEORGE, IPoS
ASSISTANT DIRECTOR GENERAL, IR&GB, MIN. OF COMMS & IT

Dr. CYRIAC THOMAS
"Visiting the BCM is always a pleasure and privilege. It is an institution with a difference. My prayerful good wishes."
Dr. CYRIAC THOMAS(FORMER VICE CHANCELLOR MG UNIVERSITY)
MEMBER, NATIONAL COMMISSION FOR MINORITY EDUCATIONAL INSTITUTION

G. MADHAVAN NAIR
"The growth of the institution is highly impressive. The fact that students of the college are placed high in the rank list of the university express vision in the quality of education. My congratulations are to the management faculty, staff and students. May God bless you & excel."
G. MADHAVAN NAIR
FORMER CHAIRMAN, ISRO

JOSE CYRIAC KANDOTH, IAS
"Very refreshing to come to this great educational institution. You probably continue the great tradition of our founding fathers. All the very best to the college, the teachers and our dear students."
JOSE CYRIAC KANDOTH, IAS
RETIRED CHIEF SECRETARY, KERALA

LAKSHMI GOPALASWAMY
"Such a delight to be here! Touched by the enthusiasm and warmth. My Best Wishes to BCM."
LAKSHMI GOPALASWAMY
ACTRESS

MERIN JOSEPH, IPS
"It was a great pleasure to take a lecture on legislations concerning women during the UGC National Conference. The enthusiasm of the students was infectious. All the very best to the institution. God bless!"
MERIN JOSEPH, IPS
SUPERINTENDENT OF POLICE (HEADQUARTES), KERALA

PROFESSOR V.N. RAJASEKHARAN PILLAI
"Very glad to visit the BCM College which I know for the last 3 decades. Pleased to note the growth of this excellent college. My Best Wishes."
PROFESSOR V.N. RAJASEKHARAN PILLAI
EXECUTIVE VICE PRESIDENT, KSCSTE & PRINCIPAL SECRETARY, GOVERNMENT OF KERALA (FORMER VC, MG UNIVERSITY)

VINEETH RADHAKRISHNAN
"It's my privilege to visit this prestigious institution. My pranaams to the respected principal, staff and students of BCM."
VINEETH RADHAKRISHNAN
CINE ACTOR
 LATEST EVENTS

 BCM IN NEWS