RAIN WATER HARVESTING (JALAPOLIMA)
The college has two new rain water harvesting tanks for meeting the water needs of the college.
OPEN WELL RECHARGE(JALASAMRUDHI)
The college has three wells within campus; two of them have the facility of open well recharge.
Construction of Tanks and bunds
The college has installed two rainwater harvesting tanks. This has helped the institution to meet its water needs mostly on the harvested rain water. The addition of these tanks has helped in the minimum usage of water from other sources.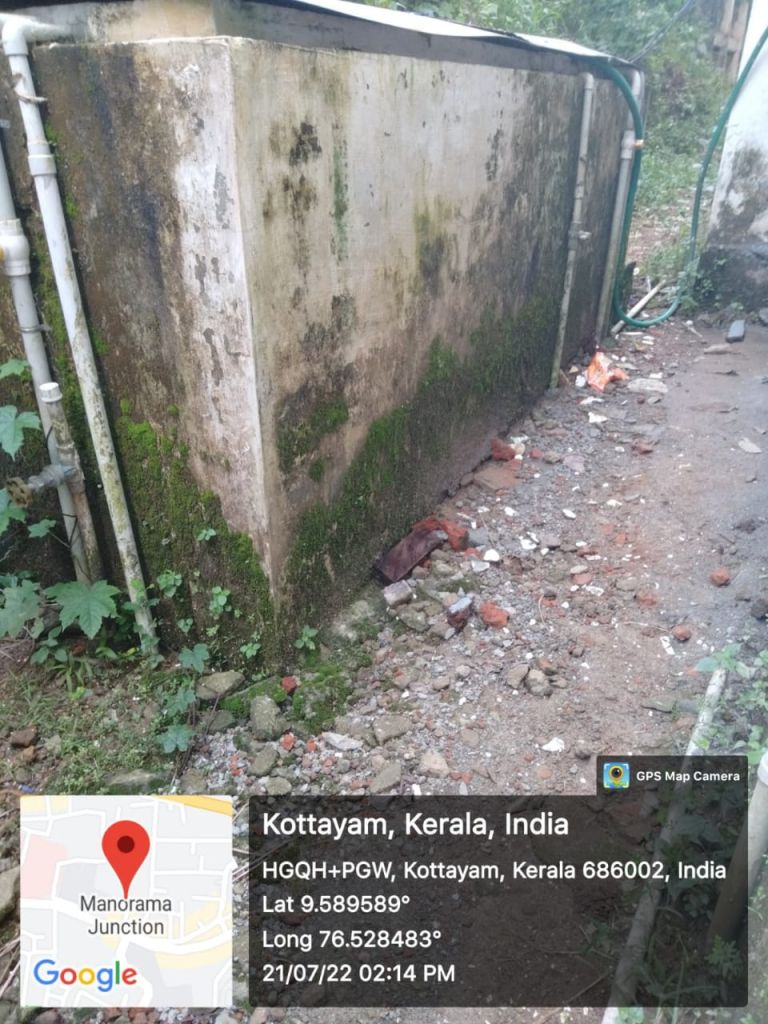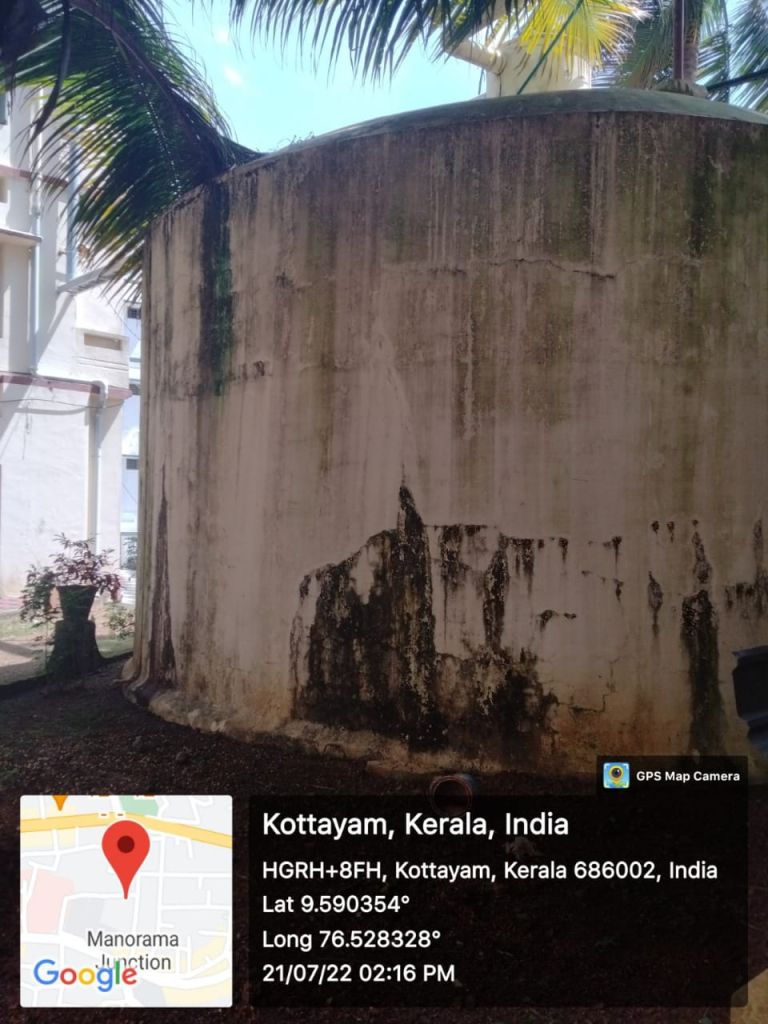 WASTE WATER  RECYCLING
The college has a water treatment plant with 1000 liters capacity.
WATER BODIES